Technical Support and Services
Repairs
Our qualified service technicians are on hand for reliable repairs. During this time a replacement unit will be provided.
Competent assistance
Our service technicians are trained continuously on the product itself and can service our devices quickly and easily, since they know the device's functions best. In addition, our technicians are in constant communication with our development engineers.
Seamless documentation
We create your service report with all relevant information for a secure documentation in your company.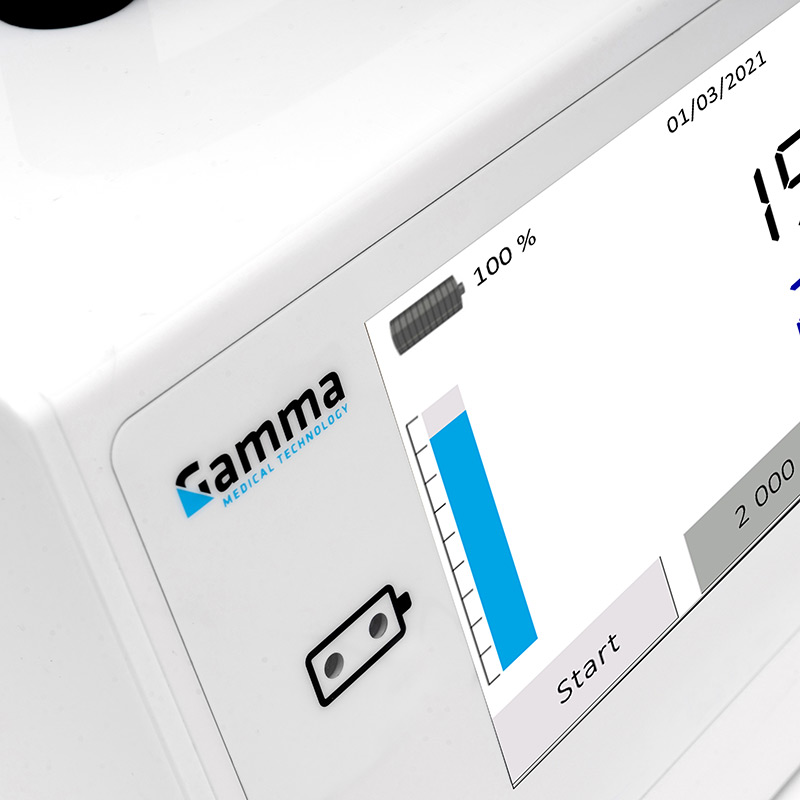 On-site demonstration
Demonstrations can be carried out on site by our application specialists. This allows you to experience our system first hand and get your own impression of the advantages and functions.
Rental equipment
A variety of rental equipment is available to ensure continuous work without interruption. A free of charge instruction is of course provided by our qualified employees.