We focus on what we can do
Our gamma probes are designed with the latest technology to ensure reliable and accurate results during cancer surgery and other procedures. We also offer ongoing support and training to ensure that our partners have the knowledge and resources they need to effectively utilize our products.
We are dedicated to helping oncology surgeons provide the best possible care to their patients. Our mission is to improve people's lives sustainably, so they can reach their full potential without limitations.
Our products and services are part of what we use to fulfill our vision. They are designed to flow into the user's daily life and adapt to their needs, not the other way around.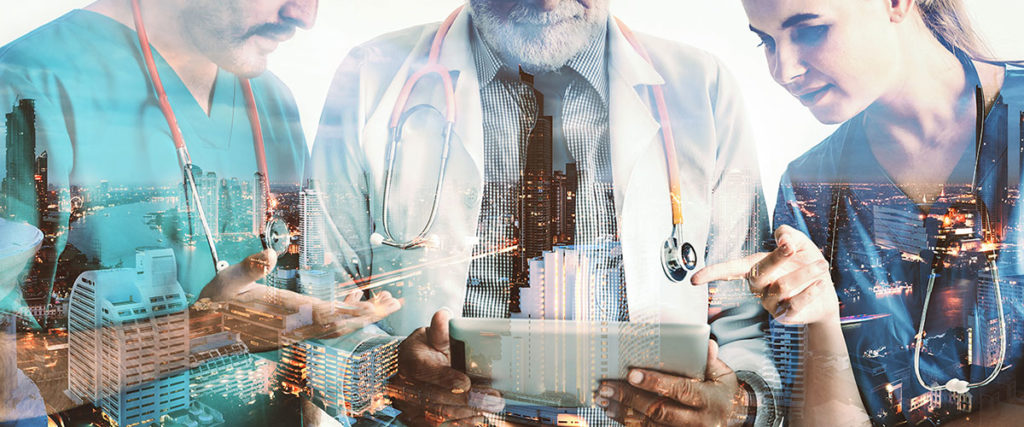 Our work – our goal
After years of development of our Gamma Probe System and constant improvement, one aspect has always been the most important: to support the work of the user in order to make the life of the patient easier.
Therefore, our system has been designed according to the latest medical and technical requirements and also takes into account all aspects of the user in their daily work.
Designed and made in Germany
The realization of the GMT-100 system, including hardware and software development as well as production, takes place in  Germany. Due to a close interaction between these areas, Gamma Medical Technology offers our customers comprehensive competence and continuous support for Gamma Probe Systems.
Designed and made in Germany
CE Certification according to MDD/MDR
Quality Management System according to ISO 13485